Don't just take our word for it!
See what some of our customers have to say: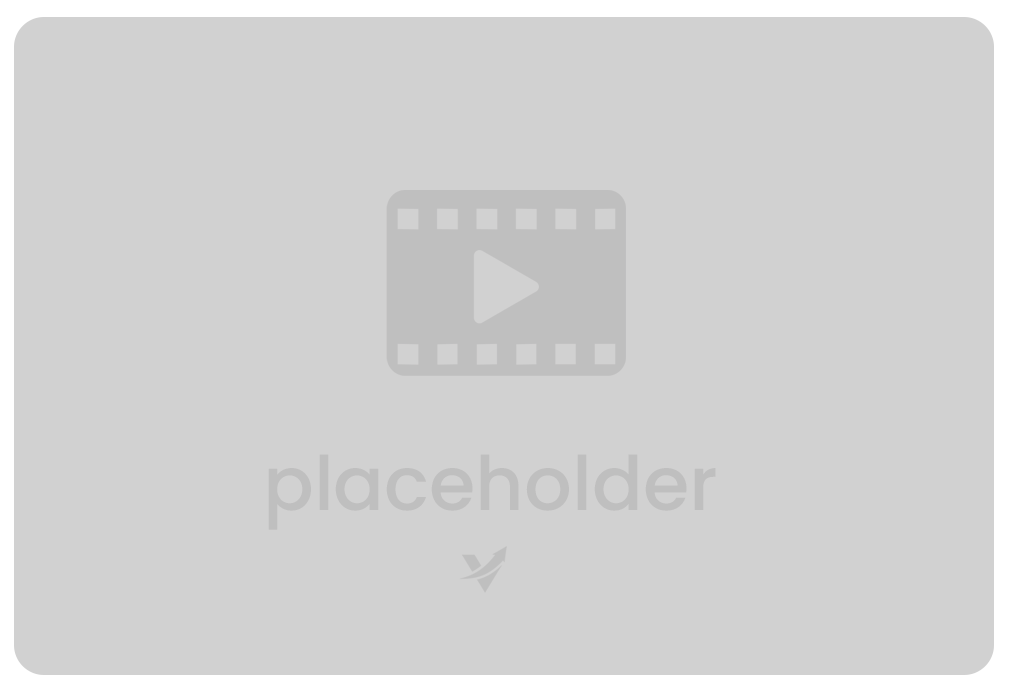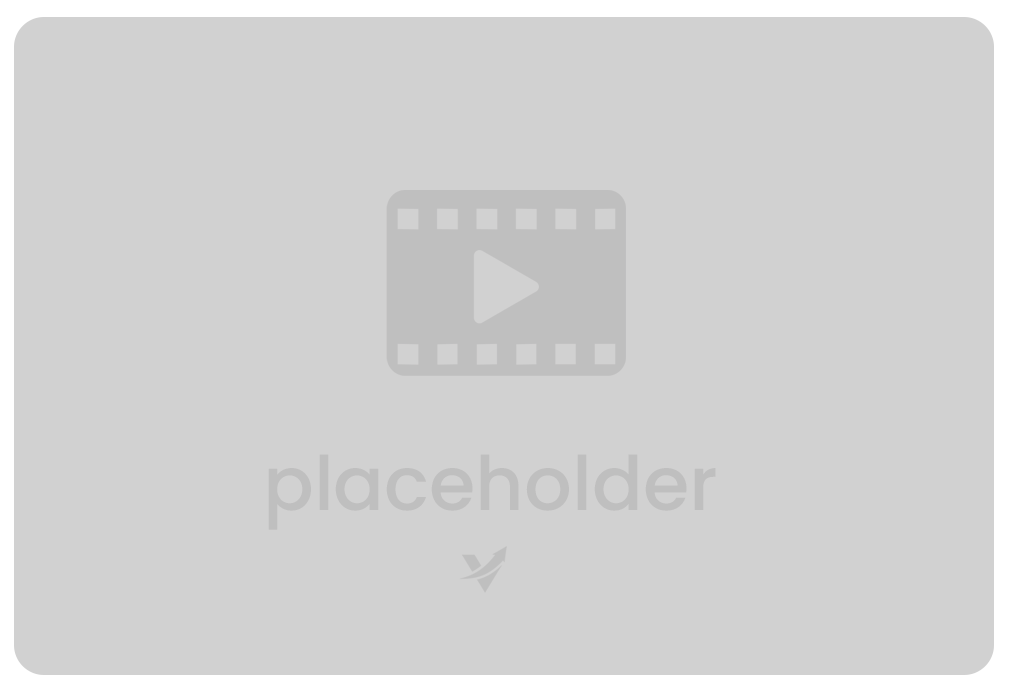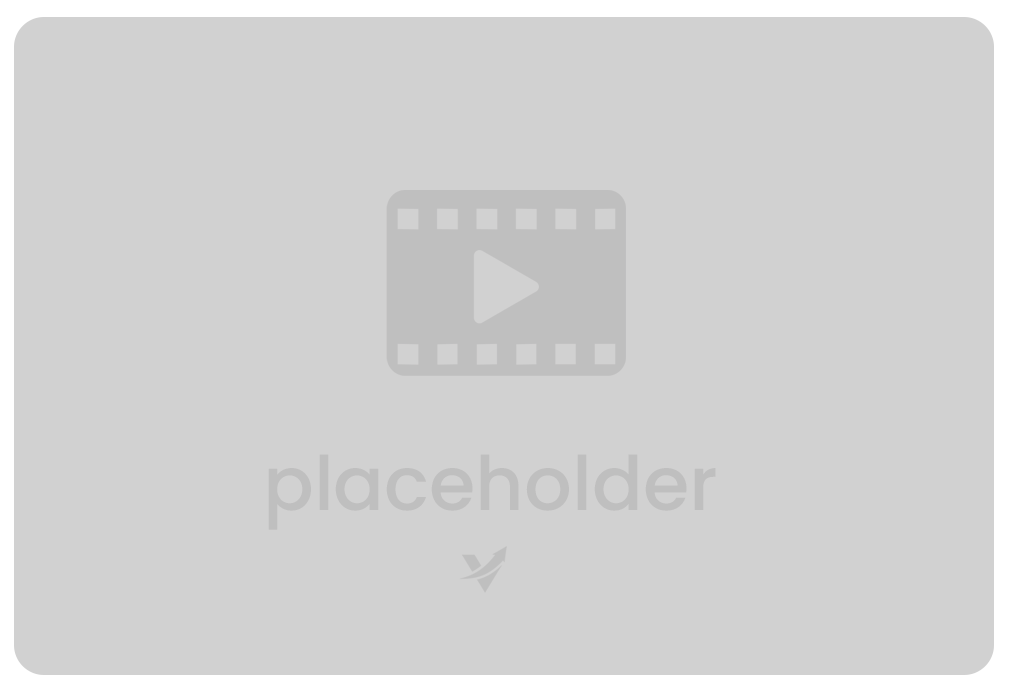 Book a Consultation Now! (link to calendly will be hyperlinked)
We put the PRO in process.
Using low-code techniques, our team can deliver fast. Like really fast!
Using low-code technology we provide rapid digital transformation. These processes cut development times by up to 90%. We have improved agility, leading to smaller project backlogs and increased scalability.

Where are your pain points?
What is the result you need?
Results in Rapid Prototyping:

Productivity Through The Roof!
Time to name your software - make it your own!
Low-Code process offers faster delivery than conventional software development.
Faster delivery times mean you can hit the ground running & improve your business quicker!

F*%@#$ Amazing Customer Support
Instant Access to Real Time Data = Faster More Accurate Decisions
Reliable, Easy-To-Use Software Custom to Your Needs
Trusted. Experienced. Fast!

We've spent the last 20+ years perfecting our low-code custom software. We inspire 'lightbulb moments' by creating custom workflows to solve issues that seemed unsolvable.
From basic one-screen workflows to full ERPs, Adatasol can help you create the valuable technology needed to help your business thrive!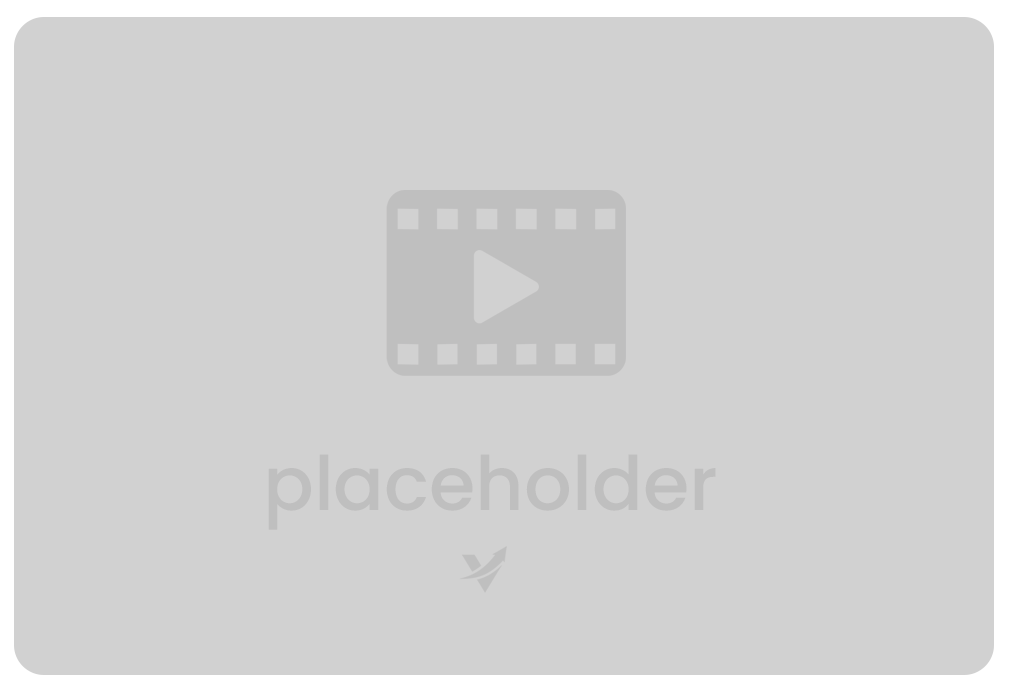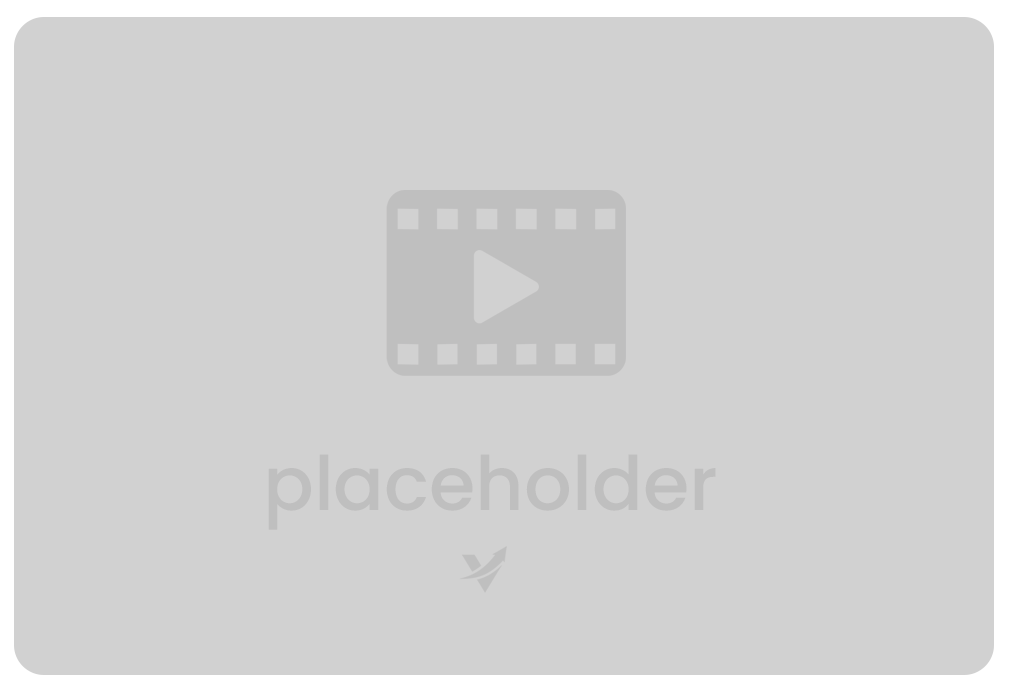 We work with entrepreneurs of all industries searching to bring their software ideas to life. Every business is different, so why should you use software that was built for someone else? It doesn't have to be that way!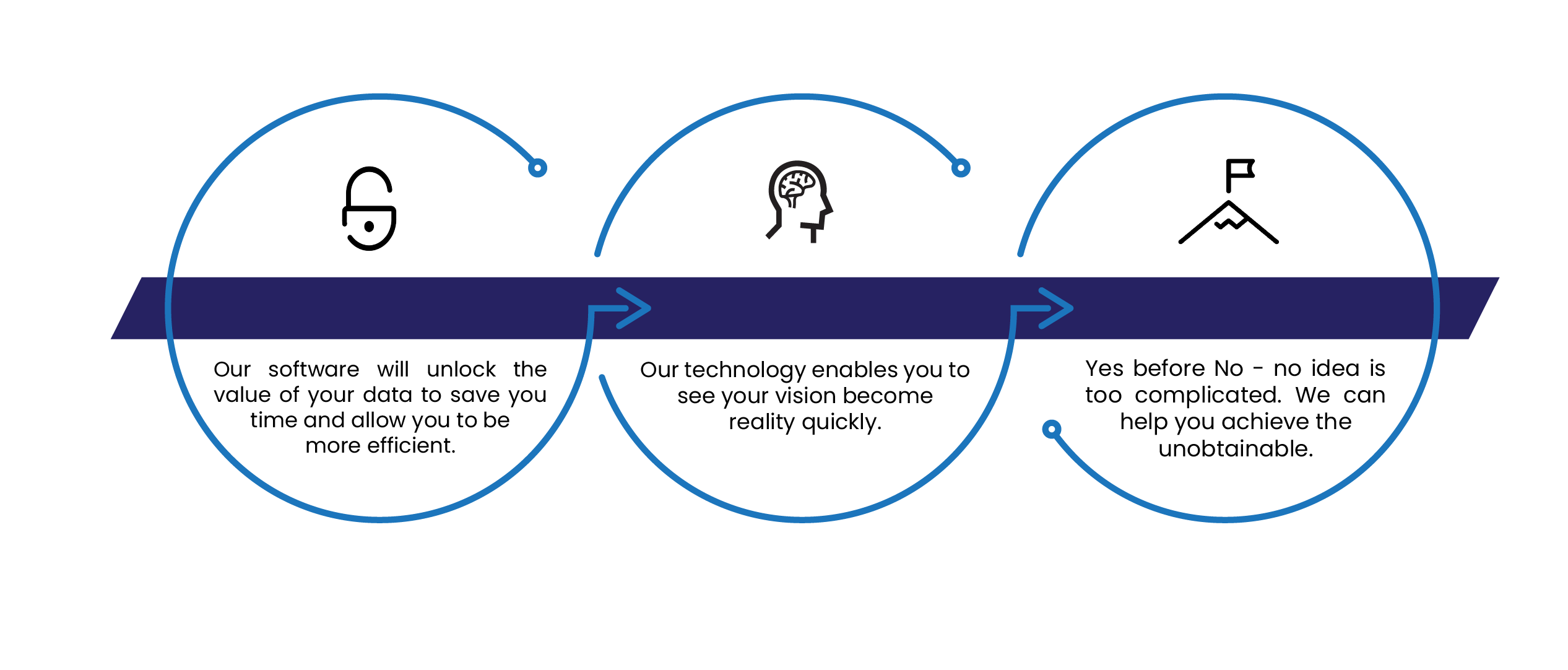 Ready to jump onboard for some F*%@#$ amazing software of your own?
Give us a call or submit the form below!