Making businesses better through software solutions
Your objectives are our objectives. Adatasol improve your company's efficiency by eliminating expensive redundant tasks and automate time-consuming functions with custom built applications. Get access to real-time superior reporting tools, metrics, KPI's, and shared centralized information to make effective and fast business decisions, reduce errors, and save money in the process.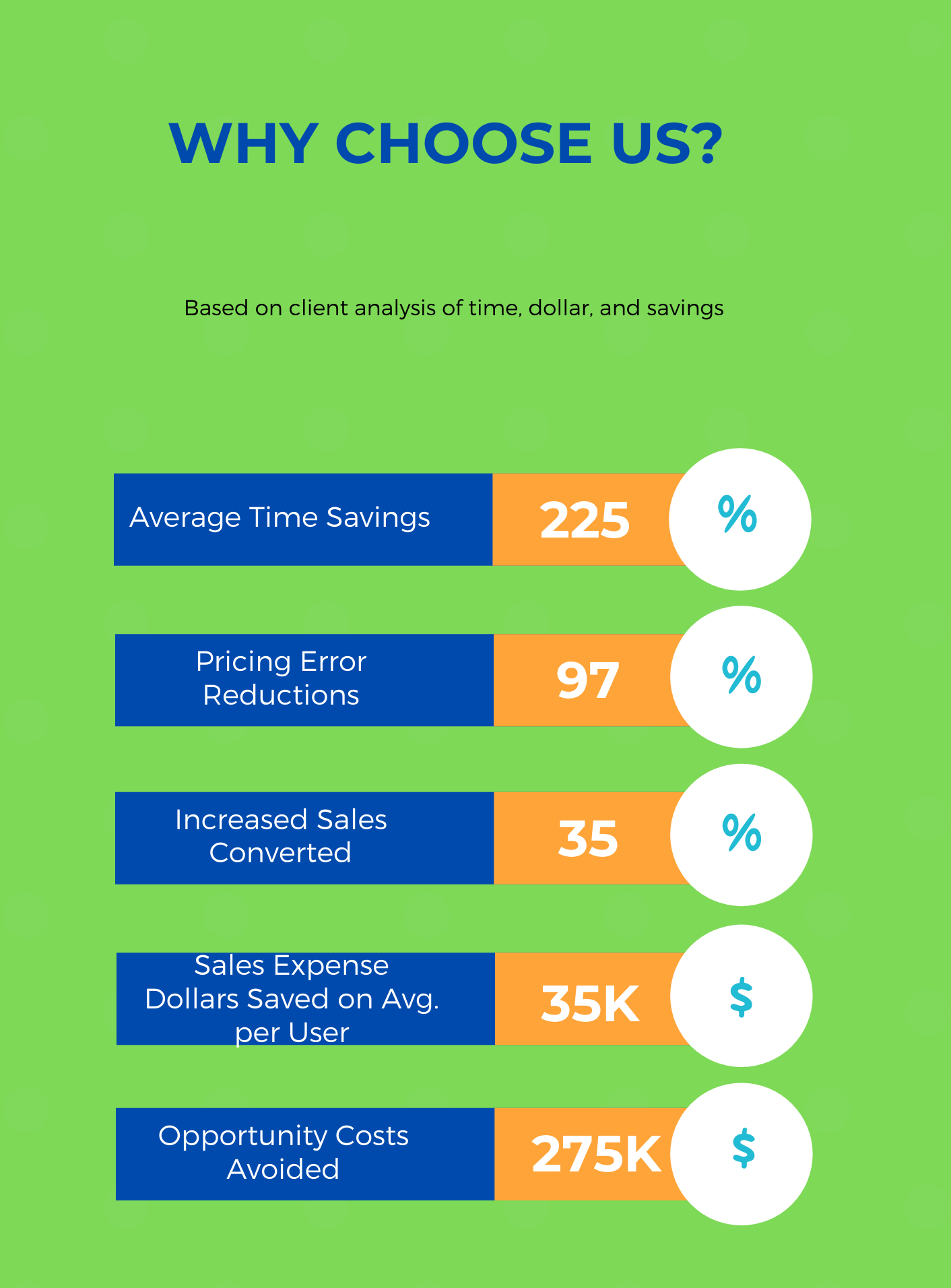 Creating solutions for your
organization
"This is exactly what I was thinking. This will save me four file cabinets in my office and a whole lot of time."
"I am so excited to start using my new app. It will change my day to day operation and allow me to have more time to spend with my family. I am so grateful for your services."
"At this point, everything is functioning beautifully and looking great. You guys are awesome and have done a great job!!! Thank you so much. You guys are fantastic! Really love what you have done."
We absolutely love how you you've tied this all together! This saves us so much time!
We're huge fans of the program and it is making our lives a lot more efficient.
We wrote hand receipts NCR self-designed quadruplicate forms for 30 years. It has been bliss with FrameReady. No lost orders, no lost art, no frantically searching for an order to match a frame from 5 years ago, no errors in pricing, no flipping charts around and using a calculator to figure out the price of a hand wrapped mat, no more wondering if we have more 16x20 ready mades in storage, no more price per foot or alphanumeric characters representing prices marked on samples, and no more having customers question our pricing! Its all there. Neatly organized, we love it. The customers love it.
Adatasol listens to their client's needs and provides answers. This software has streamlined our business saving us several hours each week. It has improved our pricing structure and keeps all of our prices and inventories current. It has also helped us tracking the effectiveness of our advertising. In every way, FrameReady has improved how we do business. The investment we put into FrameReady has been returned to us a hundred times over.
Read Our Latest Articles,
Tips & News
Chrissy Jackson, Adatasol,  Sales Representative So my birthday is coming up this Sunday. Every year I have to askmy husband and my kids how old...
Tote bag from Mansur Gavriel in Saddle. Calf leather. Open compartment. Interior side pocket. Top handles. Detachable, adjustable shoulder strap. Goldtone hardware. Embossed logo detailing...